Cebu, also known as the "Queen City of the South" is home of nice beaches and entertainment industry. This is a city that inspires people, prompts stories and encourages everyone, local or foreign, to dream big. Cebu is very famous to delicious foods, white sand beaches, tourist attractions, and more which makes the city very different from other places in the Philippines.
Safe Trip Tours will make your visit to Cebu a memorable one. With our wide variety of quality cars, you will be able to enjoy the comfort of every trip you will make. We prioritize your safety at a very affordable price.
 — Aldrin, CEO & General Manager of Safe Trip Tours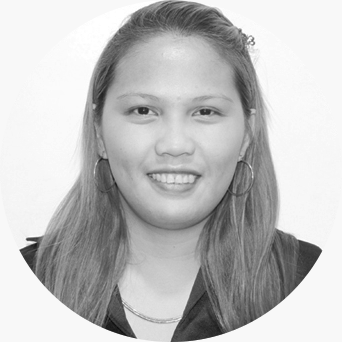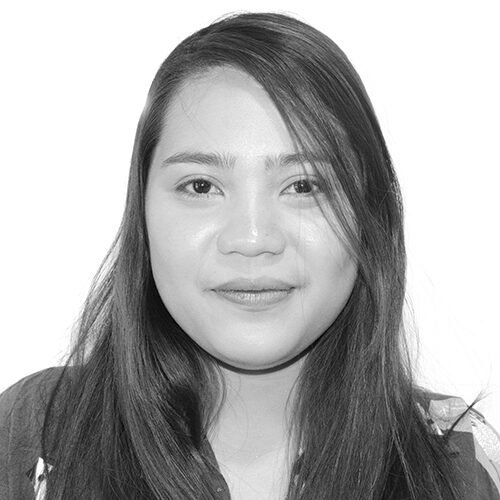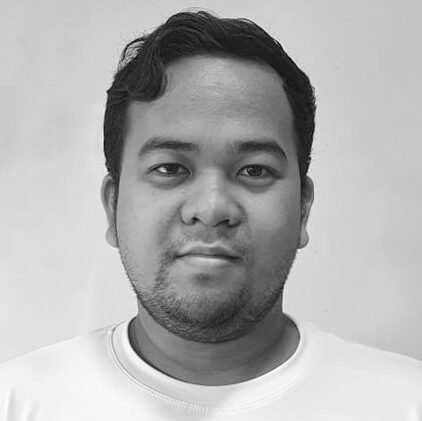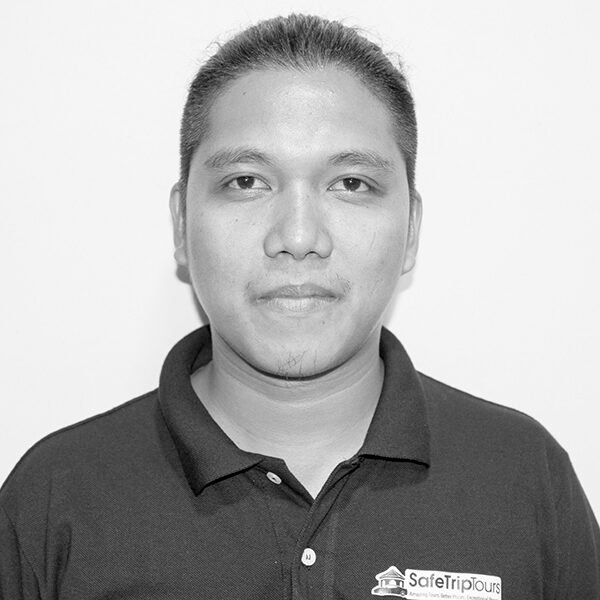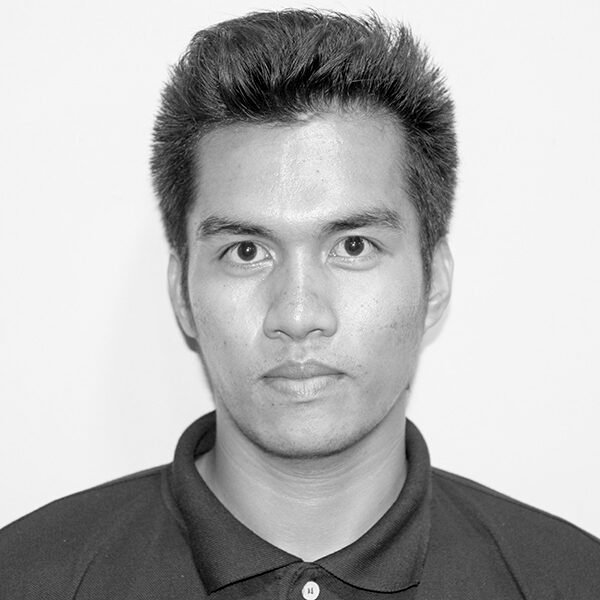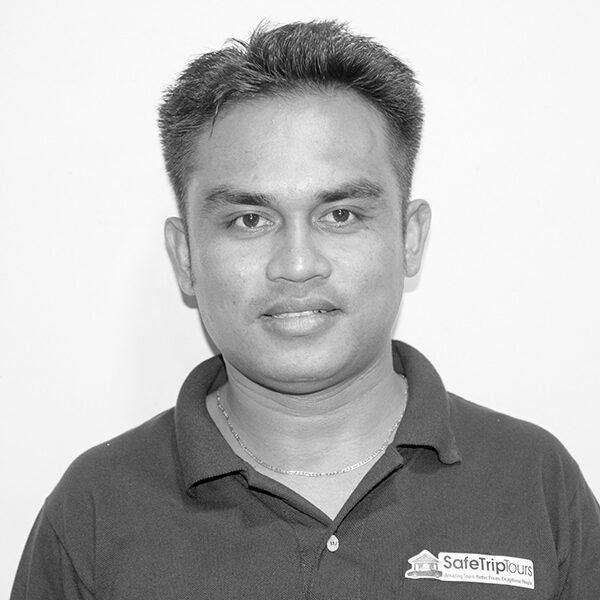 Safe Trip Tours is a tour agency and transport operator accredited by the Department of Tourism who are based in Cebu.
1xbet Mobile Vebsayt Və 1x Gamble Mobil Uygulama Indir 2023Google Android Için 1x Gambling For 1xbet Apk V1 0i IndirinContentBet Kayıt…