Wide Variety of Vehicles to Choose From
Choose from our wide variety of vehicles that fits your needs.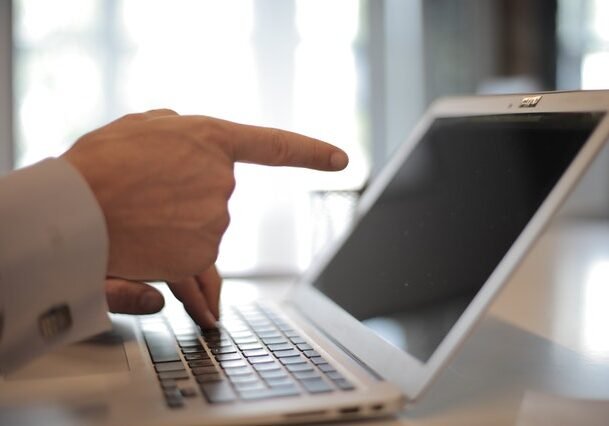 We make sure that the air condition of the vehicle is functioning well before rented out.
One of the requirement to have in doing business like this is to have a mechanic who will maintain your vehicle.
To be safe to the next renter, we make sure that every after use or rental, we will sanitize our vehicle.
We have to make sure that the vehicle is in running good condition before it will be rented out.

Safe Trip Tours is a tour agency and transport operator accredited by the Department of Tourism who are based in Cebu.
1xbet Mobile Vebsayt Və 1x Gamble Mobil Uygulama Indir 2023Google Android Için 1x Gambling For 1xbet Apk V1 0i IndirinContentBet Kayıt…